Are you considering moving with your family to San Antonio? San Antonio is a vibrant city for families. It is the seventh most populous city in the U.S. and the second most populous in Texas. Authentic tacos, the Spurs, the annual Rock N Roll Marathon, major educational institutions, and have made a home in San Antonio. Here are six most popular neighborhoods to raise a family in San Antonio.
1. King William
King William is a gentrifying neighborhood located south of downtown. It is a close-knit neighborhood of a mix of young professionals new to the area and established families who have lived there for generations. About half of the 2000 residents own their homes in King William. The houses are mostly built in the 1800s and may look a little run down on the outside, but many have been renovated by the young families who purchased them at an affordable price. Home values have since risen, with the average home asking for $650,000.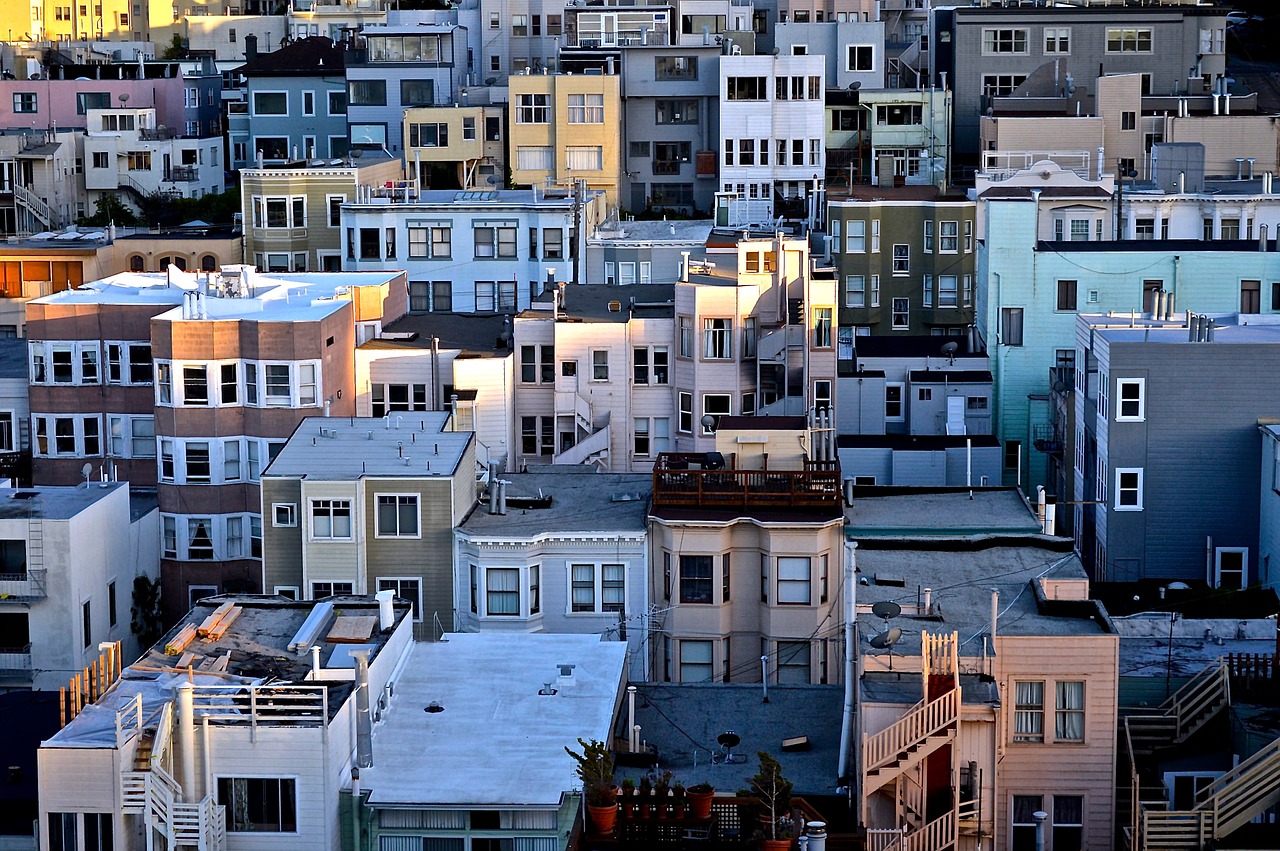 2. Helotes
Helotes is an oasis away from the city. Children growing up in this neighborhood are often well-versed in tending acres of land and riding horses on the abundant space. Homes in Helotes have a median price around $250,000. The John T. Floore Country Store that opened in 1946 is a restaurant and live music venue where residents of Helotes gather for a fun time with their children and families.
3. Stone Oak
The biggest selling point of the Stone Oak neighborhood is the high-quality public schools in the Northeast School District. Many families in this suburban neighborhood have dual-income parents who appreciate the extra money saved from not having to send their children to private schools. Median home price is around $330,000, which makes it a relatively affordable place to own property for young families. Neighborhood amenities include huge strip malls and trendy pubs.
4. Alamo Heights
Alamo Heights is a neighborhood populated by established families of San Antonio. The wealth is reflected in amenities that include high-end gift shops, vintage boutiques, upscale restaurants, museums, top schools, and quaint coffee shops. It is quiet and filled with tree-lined streets and impressive homes, yet it is only 10 minutes from downtown. Homes average about $500,000. It is a coveted neighborhood for residents who can afford to live there.
5. Dignowity Hill
Dignowity Hill is a neighborhood full of history. Many homes are over 100 years old and retain a vintage charm. Early pioneers in this neighborhood were young professionals and artists looking for a bargain. Homes are still affordable at a median price of around $131,000 and can be a great investment for young families. It is close to the city center which offers a short commute for those working in the city. Amenities include a community garden and a farmers market.
6. Timberwood Park
Timberwood Park is a choice for families who prefer custom-built homes and rural living. There is a private 30-acre park with a lake for fishing. Children growing up in this neighborhood learn to appreciate all the nature offers, such as deer strolling by the front porch. Residents do not have to pay city taxes because of the non-annexation agreement. The median home price in Timberwood Park is over $300,000.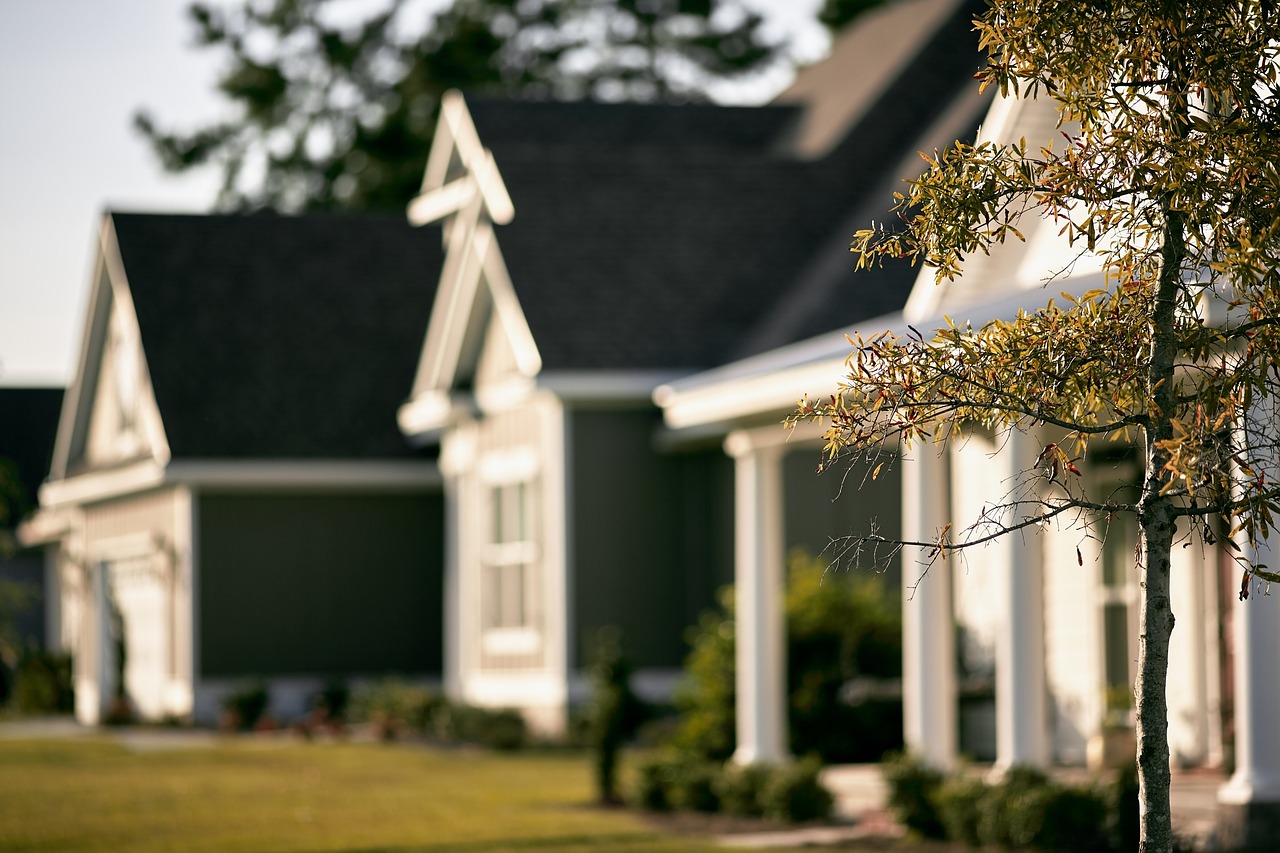 San Antonio offers many different living environments and neighborhoods to suit young families. With the wide range of home prices and styles, young families can easily find a place they can afford in a desired neighborhood.