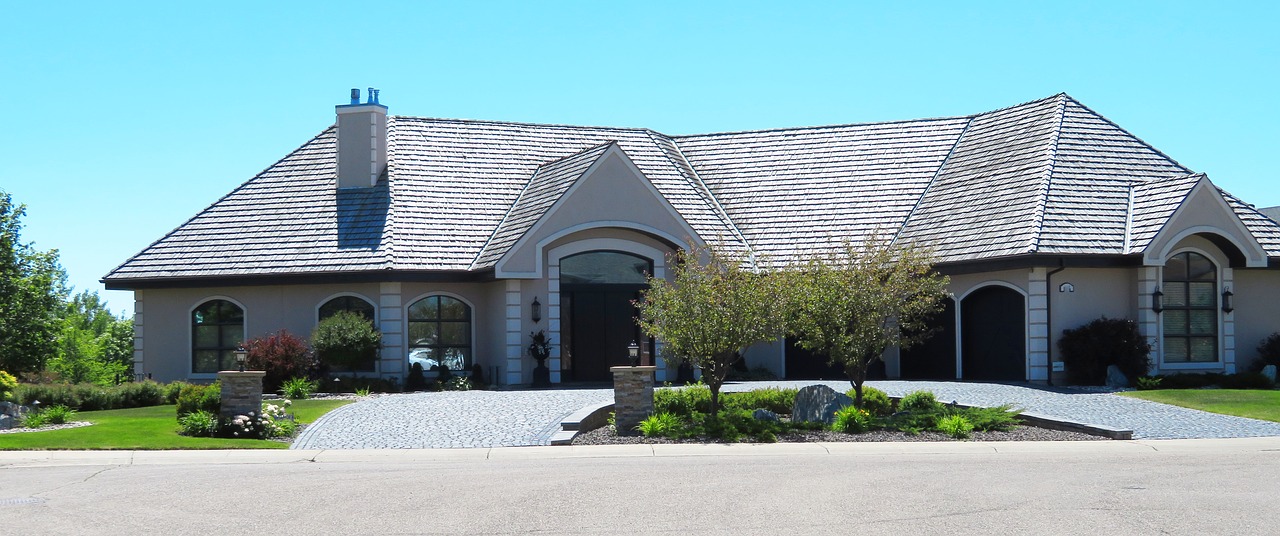 Whether it's your first time buying a home or you're an experienced homebuyer, the real estate market in San Antonio, Texas is thriving and full of fabulous options. With history, beautiful sights, and a bustling downtown, San Antonio is the perfect place to plant your roots. As San Antonio celebrates its 300-year history, it's safe to say this place has long been and will continue to be a top destination for homebuyers. In case you're still not convinced, here are a few reasons why San Antonio should be your new home:
1. San Antonio is affordable
The average home price in San Antonio is approximately $247,000. But 49% of San Antonio homes are listed under $200,000. While there are a few that are pricey, the majority of San Antonio's real estate market is priced to sell.
2. Texas Laws Ensure Your Home is Bought Free and Clear
San Antonio is subject to the Texas law requiring a title company to be involved in the sale. This ensures you are not subject to any hidden liens or tax liabilities from the previous owner or builder. It's a great protection for the first time and experienced homebuyers.
3. Northern San Antonio is Up and Coming
Looking to get into the next hot market? Northern San Antonio is multiplying, and its neighborhoods are some of the most desirable in the city. With new construction and beautiful communities, make sure you check out the options north of the city center.
4. You'll Enjoy the San Antonio Riverwalk
While tourists frequent the Alamo and other historical sights, the Riverwalk is a great place for guests of the city and locals alike. Take a stroll along the water, visit the shops and restaurants along the path, or take a boat ride down the river. There are also lots of seasonal events, museums, and other activities for those who don't enjoy shopping.
5. San Antonio International Airport
You might be wondering what an international airport has to do with your home search, but it's important because San Antonio is a large, important city that draws talent and visitors from all over the world. While your desired neighborhood may have a charming, small-town feel, you'll be able to travel and enjoy the prestige this city offers easily. Spurs game, anyone?
6. Robust San Antonio Community
Aside from all the perks of great shopping, entertainment, sports, and travel opportunities, the people of San Antonio are the true treasure. With great, established schools, local businesses and law enforcement, San Antonio is a safe place to live for everyone. Whether you're gearing up for retirement, looking to start a family, or find a fun place to live with your partner, San Antonio has something for everyone.
If you're considering San Antonio but haven't made the commitment yet, take a weekend to enjoy the city and see all it has to offer. You're never far from the action if you make San Antonio your home sweet home.