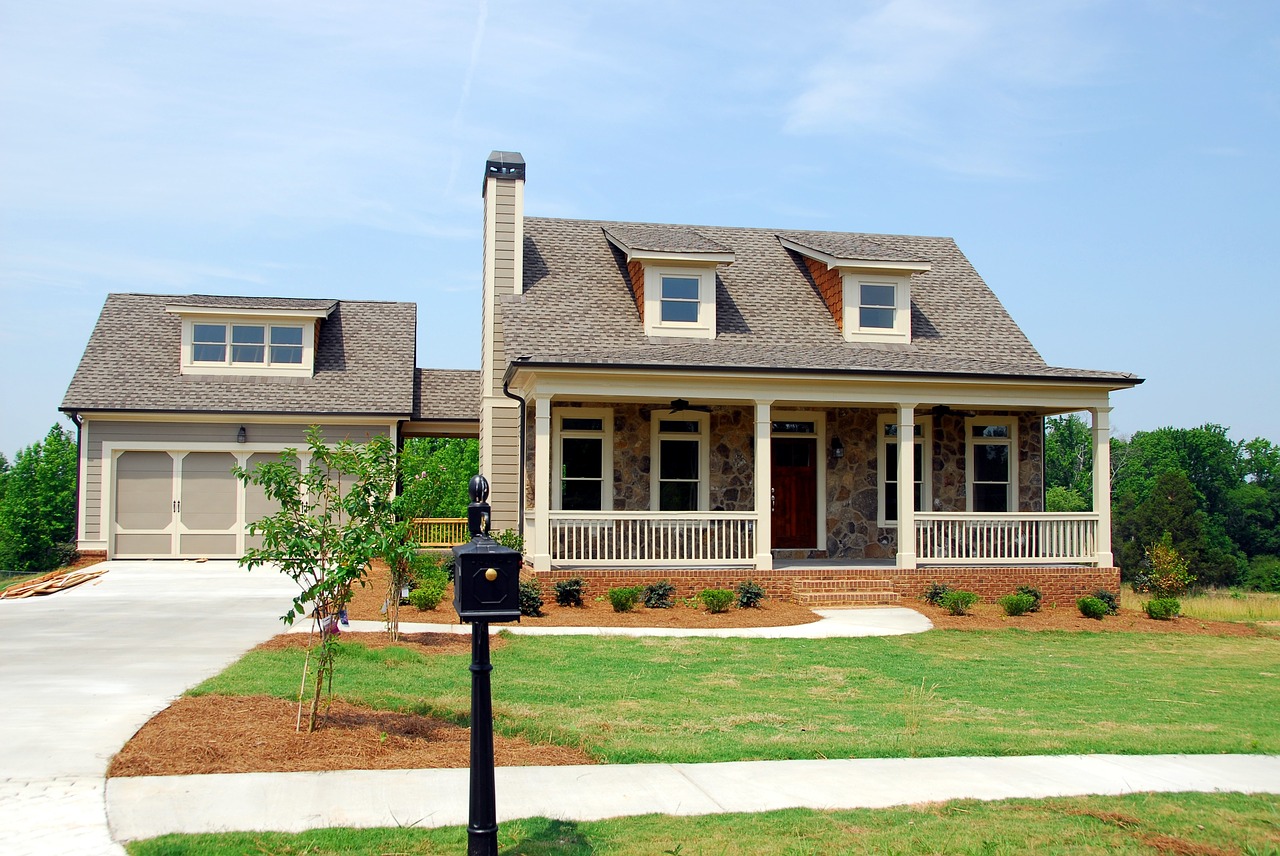 Selling a home can be overwhelming if you don't know where to start from. There are a lot of factors you need to consider and paperwork to take care of. This post will look into some of the key steps involved when selling a home.
1. Selecting a Listing Agent
The first step you need to take when selling a home is to select a listing agent you will work with. A listing agent is important since he will represent you at every stage and take care of your best interests. Choose at least three agents and interview each one of them. Try and get someone who is experienced in selling properties. Once you get the right person, ask him about your listing agreement. This agreement should contain how much the listing will cost and how long your home will be listed.
2. Understanding the Value of Your Home
Before you list the house for sale, you need to know how much it is worth. Do not overprice the house. Use houses that have similar properties and were recently sold as a benchmark when formulating the price of your house. Also, study the market dynamics. You don't want to sell a house at a time when the market is performing poorly unless you have something urgent you want to do with the proceeds. Once you come up with the right price, you can liaise with your agent to have it listed on the market.
3. Getting the Home Ready for Sale
You need to make sure the house is as attractive as possible to the potential buyers. Do a fresh paint job on the inside and outside. Trim the flowers on the front door and work on the backyard to create a perfect curb appeal. Check the condition of the plumbing system and electrical outlets. Repair any damaged areas in the bathroom, kitchen, living room and bedroom. For perfect results, it is advisable you hire a home inspector to come and pinpoint areas that require attention. If you have pets, try and move them away for a while. Not everybody likes pets.
4. Marketing the Home
Once you get the house ready for sale, you can conduct an intensive marketing campaign to get it to sell faster. Your agent should be able to identify good selling points and choose the advertising rods carefully. Make sure you get a good photographer to take quality pictures of the house and record a video tour.
5. Showing the Home
Let your agent use lockbox to get more showings. Homes tend to show better during spring than in winter. Ensure you ask for feedback from potential buyers so that you can adjust your price accordingly and plan a successful marketing campaign.
6. Negotiation
You will receive offers from different buyers. You must be willing to negotiate the price so that the home sells faster. Once you find a buyer for the house, you need to select a closing date and schedule an appraiser appointment.
7. Parting Shot
Never sell a home without a real estate agent. A realtor understands the market dynamics and has access to the Multiple Listing Service (MLS), a database of the homes currently on sale. A realtor will also help you with any legal paperwork and procedure that might be required during the selling process.