Wondering whether or not you should move to San Antonio? Trying to determine the pros/cons of living here? This article will help! The San Antonio area boasts many attractions, some of which you may not even be aware of. Here are the top seven reasons people are moving to San Antonio in 2020:
1. The Weather
The number one reason for many to move to this illustrious location is the weather. Winters are very mild, rarely dropping below freezing. Summers are very warm with the thermometer sometimes in the triple digits. Spring and summer are delightful with temperatures often between 60 and 80. If you are from any snow country, living here will be a wonderful change. There are so many activities that can be done year-round and outdoor activities, and dining abound.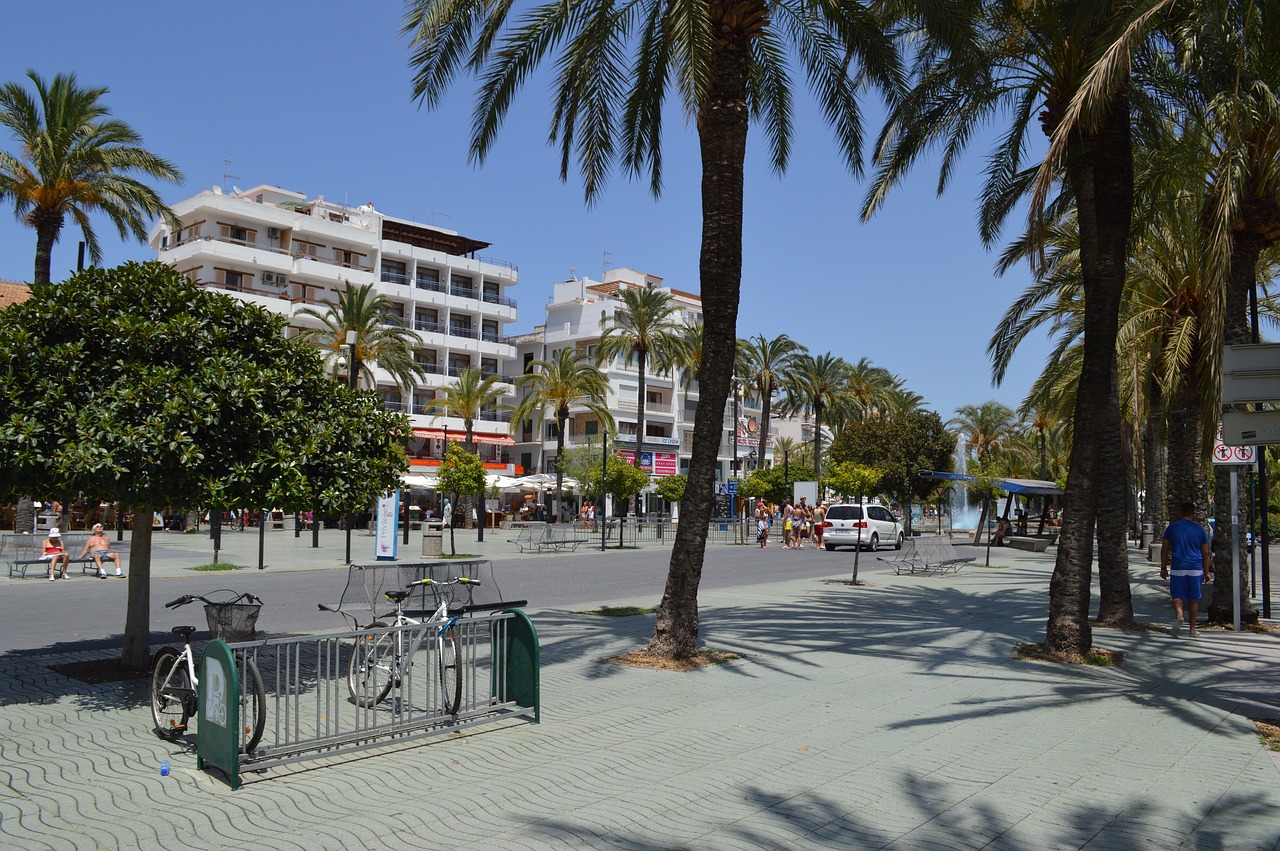 2. Low-Cost Housing
Housing prices have not caught up with the housing markets in the rest of the country. You can rent an apartment or home for a very reasonable amount. Purchasing a home is still much less costly than it is in other major cities such as Austin, Houston, or Dallas.
3. Traffic and Parking
While traffic can be heavy during rush hour, it is nowhere near the issue it is in most other cities. Road construction and the occasional accident may cause delays, but for the most part, traffic moves along fairly smoothly.
Parking is usually not an issue except for downtown areas during special events such as the annual Fiesta event. Almost everyone here drives, but there is also a very dependable VIA bus service that can take you anywhere you want to go within city limits.
4. Shopping
There are so many great shopping options in this city. San Antonio has all the major store brands within its city limits. North Star Mall and Rivercenter Mall are the most upscale, while Ingram Park Mall and Southpark Mall are also great options. Newer shopping sites include the La Cantera Mall, the Rim shopping center, and Rolling Oaks Mall. Little boutiques, local bookstores, and artisan shopping events abound.
5. Entertainment
If you have children, or if you are just a fun-loving couple or individual, this is the perfect place for you. Two major theme parks – SeaWorld of Texas and Six Flags Fiesta Texas – will provide hours of unique thrills, rides, and other attractions. The Riverwalk, a long length of unique shopping, clubbing, and restaurants in the downtown area, is also a major tourist attraction, especially for adults.
6. Dining
One of the most appealing traits of San Antonio is the wide range of restaurants to choose from. Mexican restaurants are found in every neighborhood. Sushi, Japanese, Mediterranean, and Asian venues of all types are flourishing, especially on the north side of town. Steakhouses, Italian grills, and barbecue joints are also very popular as well as all of the usual fast food places.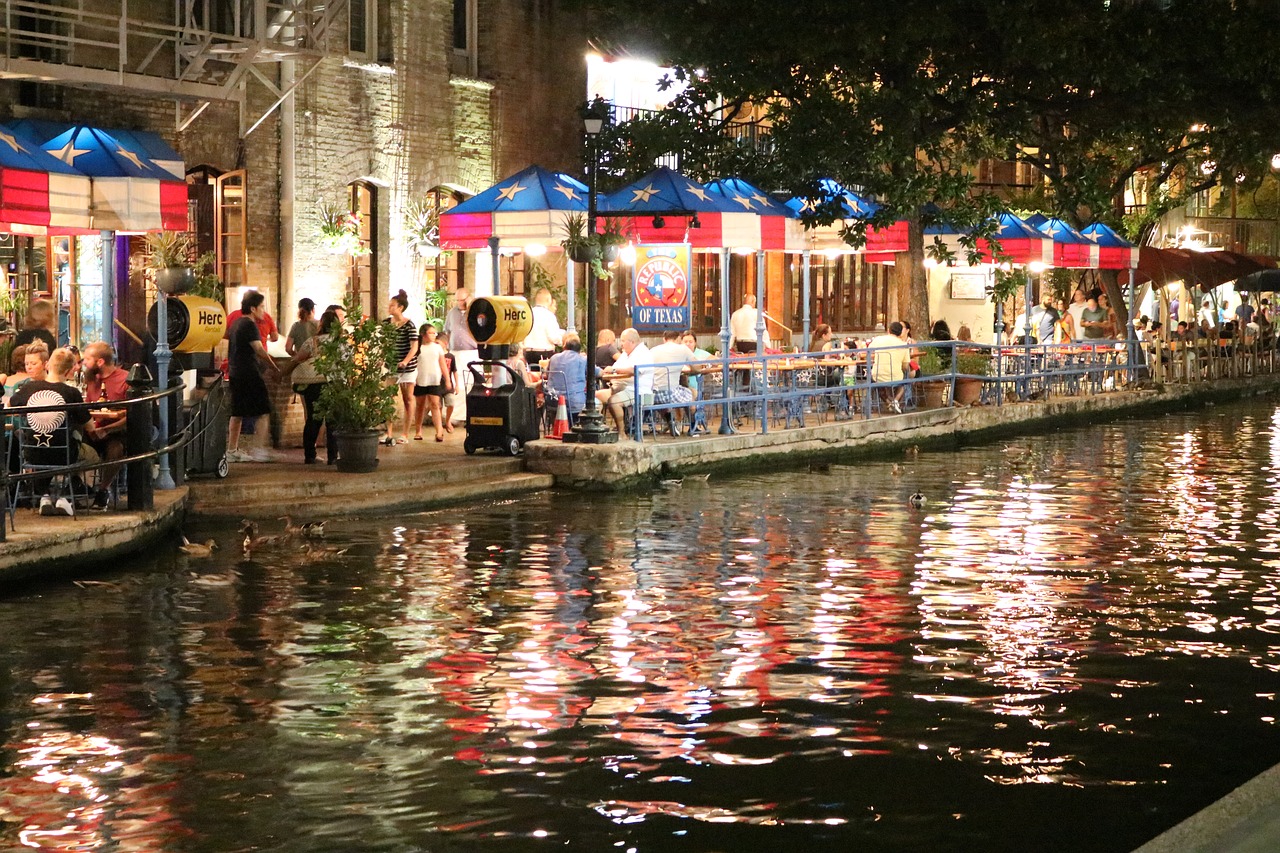 7. Historical Landmarks
If you love history, then this is the place for you. Home of the historic Alamo, the city also has many other landmarks including the Missions and the Natural Bridge Caverns. The Witte Museum, the San Antonio Museum of Art, and the McNay Museum are all wonderful places to spend an afternoon learning about art, history, architecture, and more.
This unique and vibrant area will have so much to offer to everyone in your family. The residents are friendly and always eager to promote this eclectic city. There is always somewhere to go, and you will never run out of original and appealing things to do.